This post contains affiliate links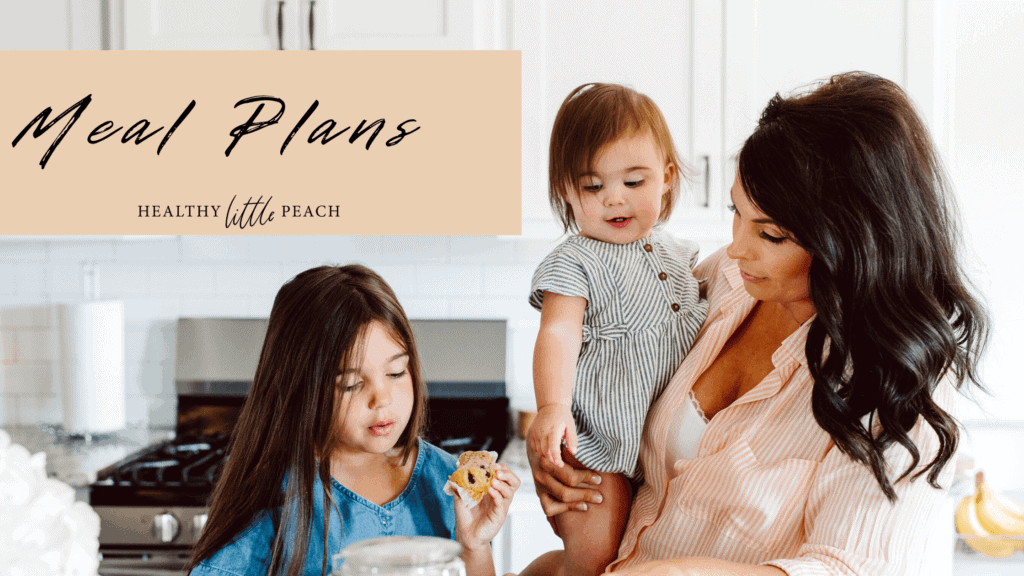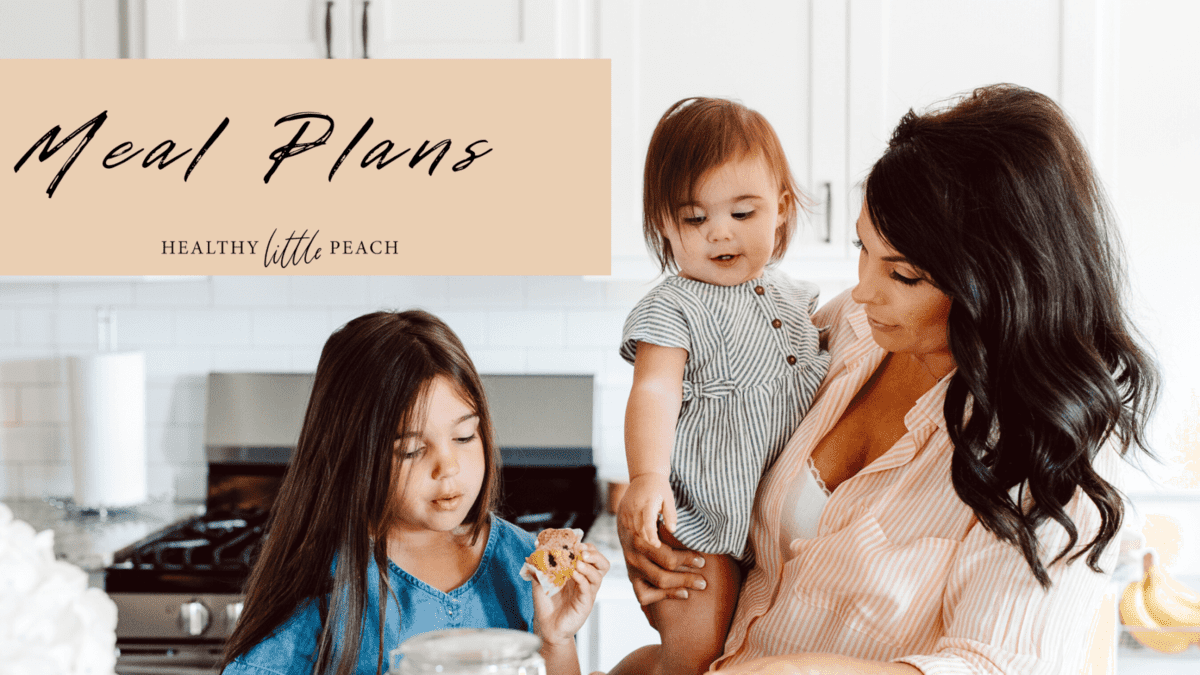 Are you looking for an outline that will help get you on the right track? If you are unsure where to start, be sure to check out all my FREE meal plans below. Each one includes a 7-Day outline that is super easy to follow. I have taken all the handwork out for you and created plans that are sure to help you live a healthy lifestyle in a delicious way.
Simply click on each picture for the title or picture you are interested in and it will direct you to the blog post with a FREE PDF printable. There are Whole30, Keto and Healthy Family guides available.
FREE Whole30 Meal Plans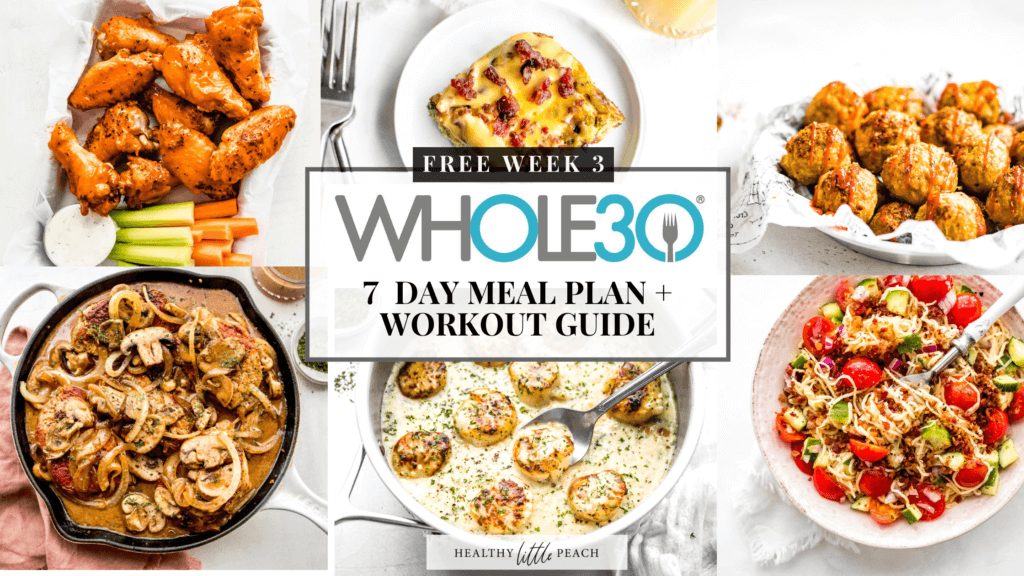 FREE Clean Keto Meal Plan
FREE Healthy Family Plan
Need more inspo? Be sure to check out my Peachy Fit eBook: